Trailside Physiotherapy is proud to be the official therapy provider to the Vancouver Stealth Lacrosse Team of the National Lacrosse League (NLL).  The Stealth are making the move from Washington to Vancouver for the 2014 season. Physiotherapists Kevin Stoll, Teresa Agar and Christina Mattiello will be working with the team, along with chiropractor Kevin Lunnie.  Therapists attend practices and games in order to provide preventative taping, treatments, and injury management to the Stealth players.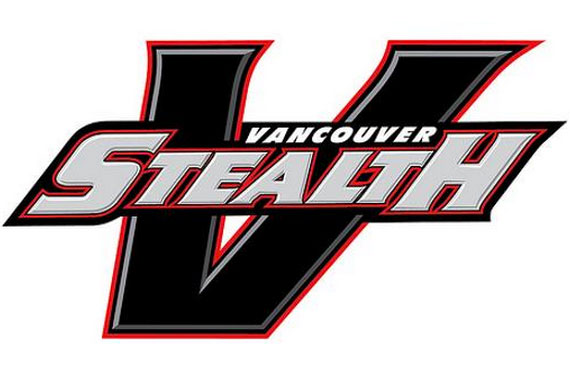 Working alongside other healthcare professionals, including Dr. Don Hedges, acupuncturist Ian Dunsmuir, and registered massage therapist Danielle Mah, we strive to provide the players with optimal injury management and prevention.
Kevin Stoll will be acting as Head Therapist for the Stealth, overseeing management of all player injuries along with Dr. Hedges.  He will also be travelling with the team to provide therapy and first aid as needed during 'away' games.
As a player himself, Kevin Lunnie has first-hand experience on both sides of the bench.  His expertise as both a player and therapist make him an invaluable part of the Stealth therapy team.
Teresa Agar and Christina Mattiello are both former recipients of the BC Lacrosse Association (BCLA) 'Trainer of the Year' award for their work with the 2010 Minto Cup Champion Coquitlam Junior 'A' Adanacs.  They both bring a wealth of experience and knowledge to the team.
Assisting with therapy coverage will be trainer Tahira Larson.  Tahira has worked with the Langley Thunder of the WLA, as well as several other sports.  An accomplished athlete herself, Tahira knows what it takes to perform at a high level.
Trailside is proud to have been selected as the 2014 Vancouver Stealth therapy providers.  We look forward to a successful year, and a long partnership with the Stealth organization.