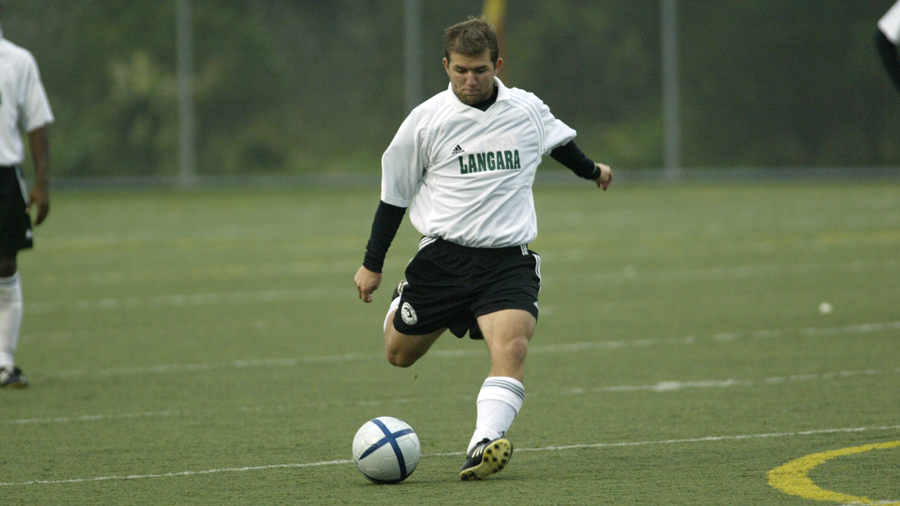 Antonio graduated from The University of British Columbia with a Masters in Physical Therapy and a Degree in Human Kinetics.
Antonio has taken additional education in Vestibular Rehabilitation which deals with vertigo and dizziness disorders. He also has his Level One Diploma of Advanced Orthopaedic and Manipulative Therapy and is pursuing further Manual Therapy Levels and Sports Physiotherapy Certificate.
When not in the physiotherapy clinic, Antonio can be found participating in sports as a coach, athlete, or therapist including soccer, basketball, and field hockey, just to name a few. He also lends a helping hand to the NWSS Hyacks Football team as a trainer.
Therapist For
New West Hyacks
Football Team
Personal Sports
Soccer
Basketball
Hockey